bio
➕DJ & Music Producer
➕Mechanical Engineer
➕Record Label Owner

From PR 🇵🇷 to the 🌎
Creating his own way. Always positive.
His real name is Arturo and he was born in a holiday called "Kings day" so his friends call him King Arthur. Started DJ since the year 2000 but as a robot since 2009. Since then he has travel the world performing in events such as: Latin Grammys, Latin Billboards, Electric Daisy Carnival and had share the stage with artists like: Wisin y Yandel, Steve Aoki, Hardwell, Daddy Yankee, Pitbull, Chris Brown, 50 Cent, JLo, Nicky Jam, Afrojack and many others

He loves to make music, dj, travel, 🍓strawberry shakes and 🍕pizza. Also lives in a spaceship. Really, we are not kidding see his Youtube channel.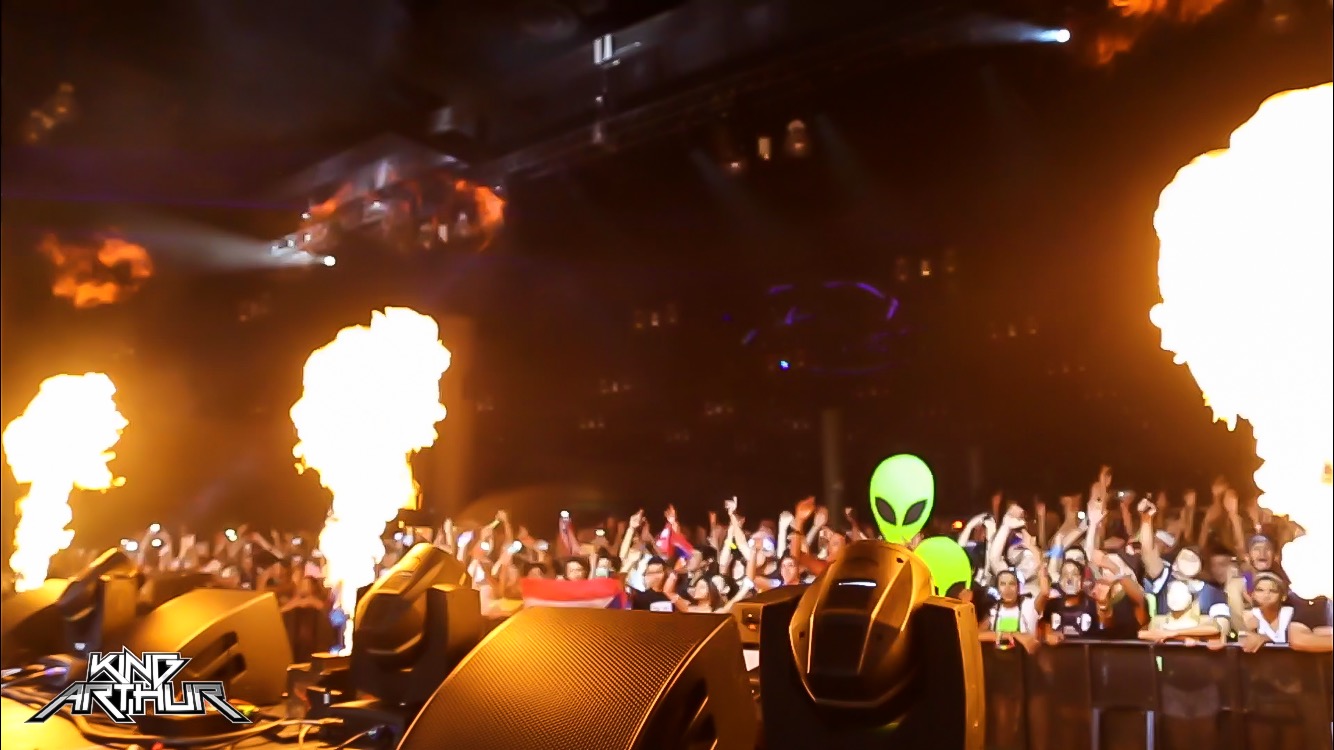 Gravity Room
[ Episode 1 ]